Songwriting/Production/Mix
The Hague/Amsterdam based creative professional. Versatile multi-instrumentalist with a pop/indie/folk background. Available for sync, production/mix and songwriting. 
Seat – The Big Four OH!
Feb 2023
Songwriting, Production & Mix
Collaborating with Sizzer Amsterdam


Bram Wesdorp graduated from the Pop Department of the Conservatory of Amsterdam and has more than 20 years of experience in pop music. Graduated as a singer, he also plays guitar, bass and keys, and played with various bands in every imaginable hall in the Netherlands. Bram has been signed to Universal Music Publishing and The Missing Sync as a songwriter/composer since 2016, and has collaborated with countless artists, producers, singers and DJs, nationally and internationally. As a versatile musical centipede, he has released work in various roles (producer, singer, writer, instrumentalist) and realized millions of streams.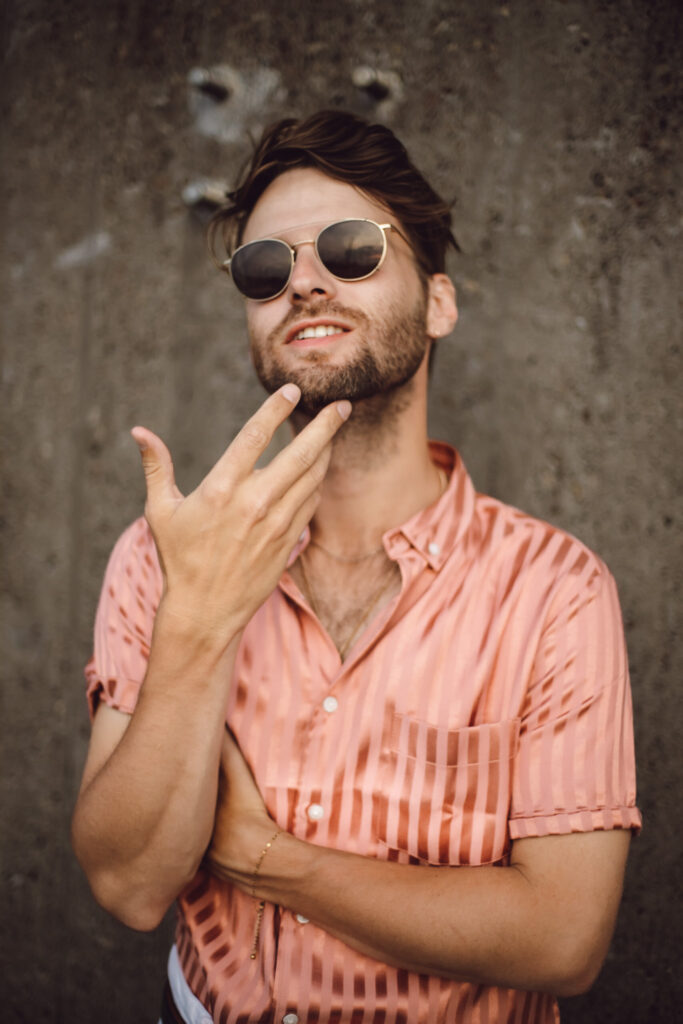 A song starts with an idea; a text, a melody, a story. I see it as my job to recognize quality, find the essence of an idea and get the best out of an artist. My expertise is around pop music, and every branch of it. From raw indie pop to slick country, funky beats to timid singer songwriter, organic and electronic. Whether you start with a living room demo, or whether you already have a well-oiled band; In a collaboration we will look for your sound in the studio.
Shit just has to sound right! With my own production I prefer to do the mix myself, of course with feedback and guidance from the artist. Mixing external productions is of course also possible.
Songwriting / Composition
I've always been a songwriter for the bands I played in, and have been signed to Universal Music Publishing and The Missing Sync as a songwriter/composer since 2016. My songs have been streamed millions of times. I can contribute in the writing process as a lyricist, musician and composer, in English or Dutch. A writing session is preferably concluded with a useful demo. Furthermore, I will be available for advice and clear communication about further production of the track.